Hi! I am Stefanie— craft enthusiastic, sport fanatic, book worm and animal lover. I live in a small town in the Netherlands and work as a software engineer in my non crafty hours. I love going to the beach, but I do live on the wrong side of the country and have to travel a bit to get there. nevertheless it is beautiful there. A few years ago I started running and do some sports as well.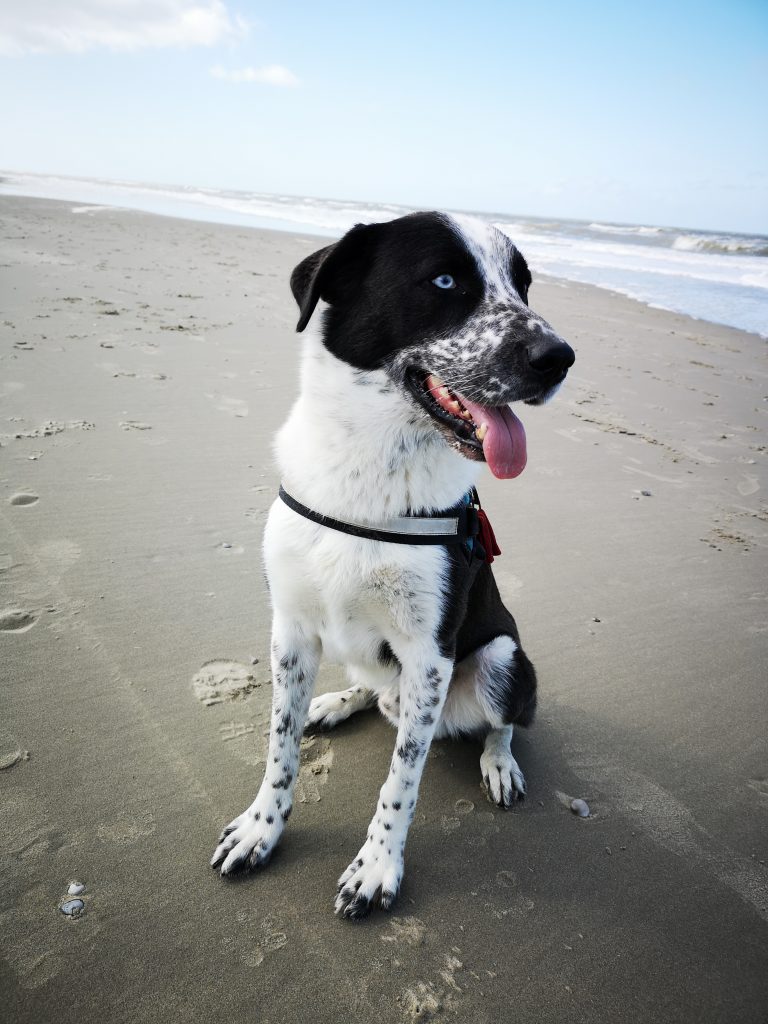 I am married with two dogs and a hamster as well as too many plants if I believe hubby (but of course I do not, there is no such thing as too many plants). As a dog owner I love a good hike, but even more in the forests or mountains. but this is not really possible in the Netherlands.
My spare time is shared between several hobbies, such as scrap booking, card making, sewing, t-shirt prints and sticker making, scroll sawing (since the pandemic) and I just bought some Epoxy. Will see how that turns out.